Family Fun
How to make homemade vegetable stock or vegetable broth from onions, carrots and celery plus … [Read More...]
Self Care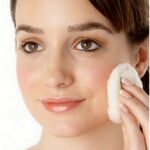 How to make and use your own facial toner, with four easy facial toner recipes to tone and cleanse your skin naturally.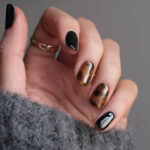 Pamper yourself or someone else with a DIY manicure, using these step-by-step manicure instructions taking you through each step, from soaking your fingertips to applying nail polish.
Crafty Stuff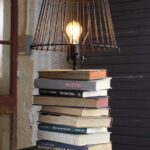 If you're a reader, you've no doubt got a stash of books that you're never likely to read again. If you think … Read...]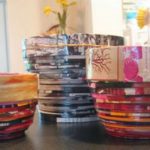 If you have a stack of magazines that you don't want any more, recycle them into a funky recycled magazine … Read...]
Dollars and Sense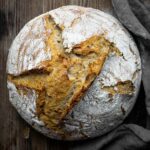 How to make a tasty spinach dip to serve in sourdough or pumpernickle bread.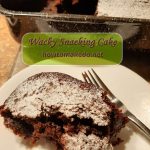 Wacky snacking cake stirs together in one pan, no eggs, no milk, easy to bake in half an hour and budget-friendly.