Keep your family busy and entertained over the winter break with these interesting winter activities for kids: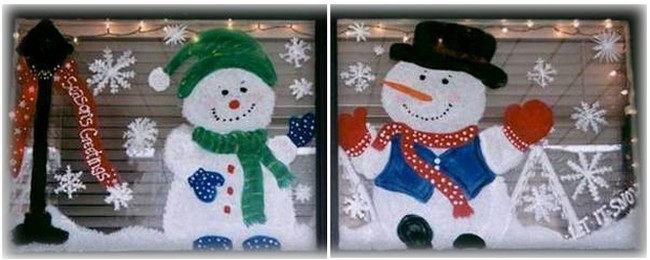 Paint a Winter Window
Take your inspiration from holiday greeting cards and paint your windows for winter. All you will need is window cleaner, tempera or window paints, and a paint brush or two. Start with a simple design, like a snowman, and work up to spelling out a winter greeting or trying a more complicated design.
Although these paints are washable sometimes they leave colored streaks behind, so it's best to do your window painting on the outside pane, under an overhang, if possible, for the best weather protection.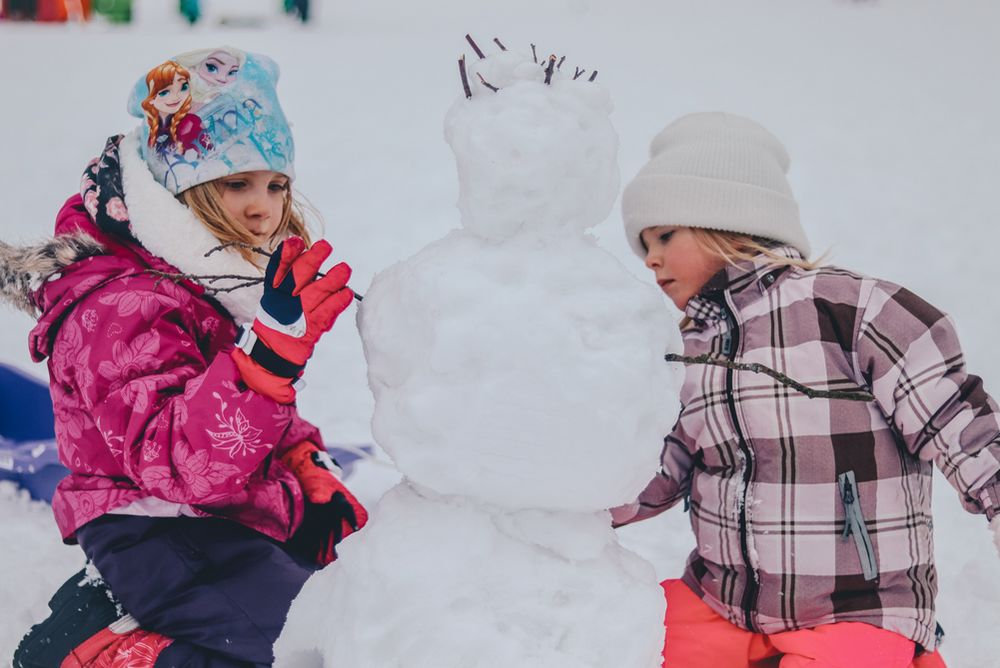 Build a Snowman
When the right kind of packing snow comes along, be ready with a "Build a Snowman" kit. Your kit should include a hat, scarf, mittens, real or plastic carrot nose, charcoal briquettes in a plastic bag, plus large buttons and a couple of branches for arms.
You can also assemble a paper snowman using this free printable paper snowman project. The template prints on a single page; just follow the easy instructions to make it.
Pick an Adventure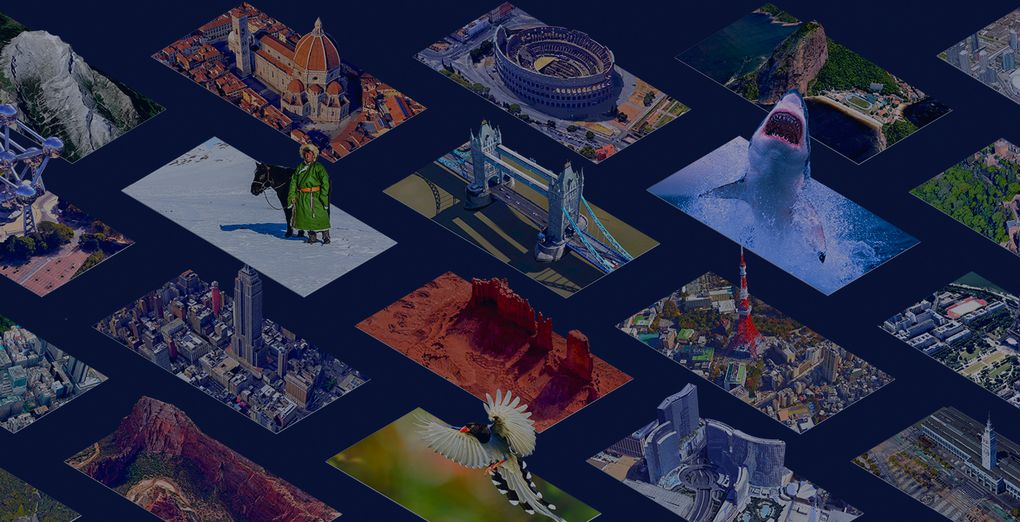 Download Google Earth then challenge the kids with a virtual scavenger hunt. What are five things they can see when standing near Buckingham Palace? Or the Eiffel Tower? You can also pick an interactive adventure on Google Voyager.
Make Snow Ice Cream
Or try this simple Snow Ice Cream Recipe:
Mix together 3 cups loose, clean snow, 2 tablespoons milk, 1/4 cup sugar and 1 teaspoon vanilla extract. Enjoy!
Take Winter Photos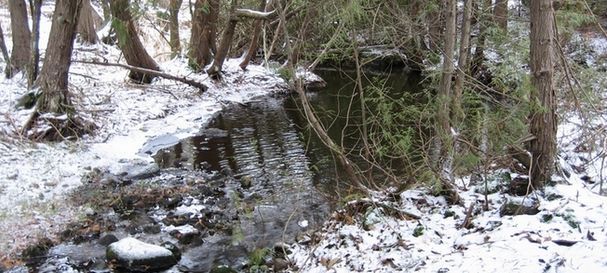 Bundle up for a walk and take nature photos along the way.  Icicles, mist rising from a river, autumn leaves poking through the snow, winter birds or animal tracks in the snow are just some possible subjects.
Make Hot Chocolate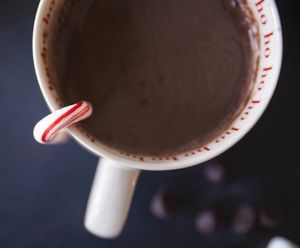 Chase the winter chills away with mugs of homemade hot chocolate.  Try this simple recipe:
2 cups nonfat dry milk
1 cup white sugar
1/2 cup cocoa
1/2 cup non-dairy creamer
1 pinch of salt
Miniature marshmallows
Combine ingredients and mix well. Store in an airtight container. Add 4 tablespoons of mix to a mug and add boiling water. Stir.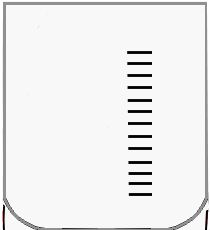 Make a Snow Gauge and Measure the Snowfall

Cut the top from a large plastic pop bottle and discard.
On the bottom part of the bottle measure and mark half inch (or centimeter) increments with permanent marker.
Look up the weather report for your area.  When snow is in the forecast, place the snow gauge outside and measure the snowfall.  When it stops snowing, bring the snow gauge indoors, let the snow melt, and measure again.  Can you explain the difference? Was the weather report accurate?
Make an Ice Lantern or Ice Candle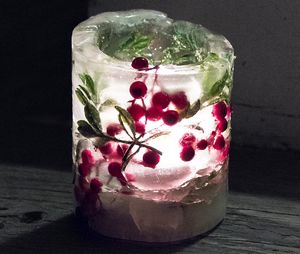 These winter ice candles are temporary decorations, but enjoy them while you can.
All you need to make them are two tin cans, one of which can fit inside the other with about half inch space between them.  Add faux greenery and berries in the space, top with water and freeze.
For more details, please see the full instructions at Practically Functional or for a larger version using buckets watch How to Make Ice Luminaries on YouTube.