Family Fun
This collection of DIY Ice Ornaments includes easy winter nature projects for kids, along with with … [Read More...]
Cleaning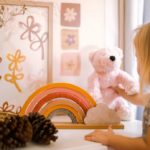 Here's how to clean your children's stuffed toys and animals to keep them looking their best.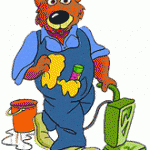 How to make your own floor or carpet cleaners with homemade cleaning recipes using natural ingredients.
Crafty Stuff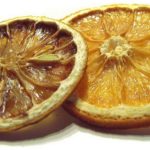 Here's how to dry apple slices and orange slices for use in swags, wreaths and fragrant potpourri. Dried fruit … Read...]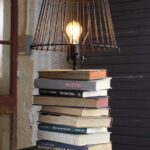 If you're a reader, you've no doubt got a stash of books that you're never likely to read again. If you think … Read...]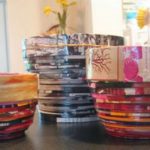 If you have a stack of magazines that you don't want any more, recycle them into a funky recycled magazine … Read...]
Around the House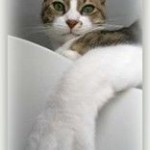 Here's how to make your own cat scratching post from a few pieces of lumber and a scrap of carpet.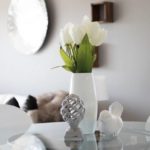 Inexpensive home decorating ideas to brighten your home for spring.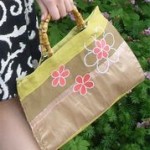 Here's how to make a tote bag or purse from recycled materials such as t-shirts, placemats or even pet food bags.