Cleaning
Here's how to clean your children's stuffed toys and animals to keep them looking their best.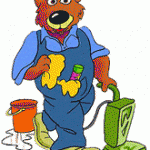 How to make your own floor or carpet cleaners with homemade cleaning recipes using natural ingredients.
Recycling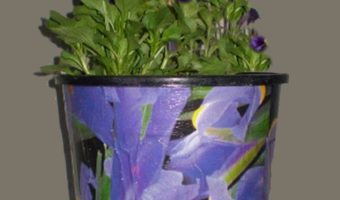 How to recycle plastic plant pots using a simple method of decoupaging with wrapping paper or fabric. If you have plastic plant pots left over from … [Read More...]
Crafty Stuff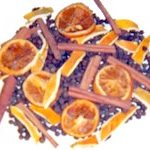 Here's how to dry apple slices and orange slices for use in swags, wreaths and fragrant potpourri. Dried … Read...]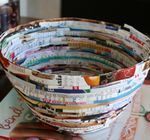 If you have a stack of magazines that you don't want any more, recycle them into a funky Recycled Magazine … Read...]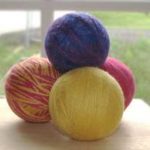 Felted Dryer Balls If you're concerned about the chemicals in dryer sheets and dryer balls, here's a … Read...]
Around the House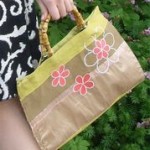 Here's how to make a tote bag or purse from recycled materials such as t-shirts, placemats or even pet food bags.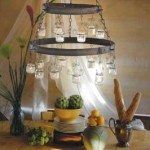 How to make a chandelier from recycled materials such as baby food jars, glass bud vases, or even laundry scoops.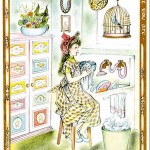 How to make your own homemade kitchen and bathroom cleaners from natural, non-toxic ingredients.