Last updated on January 17th, 2021 at 05:05 pm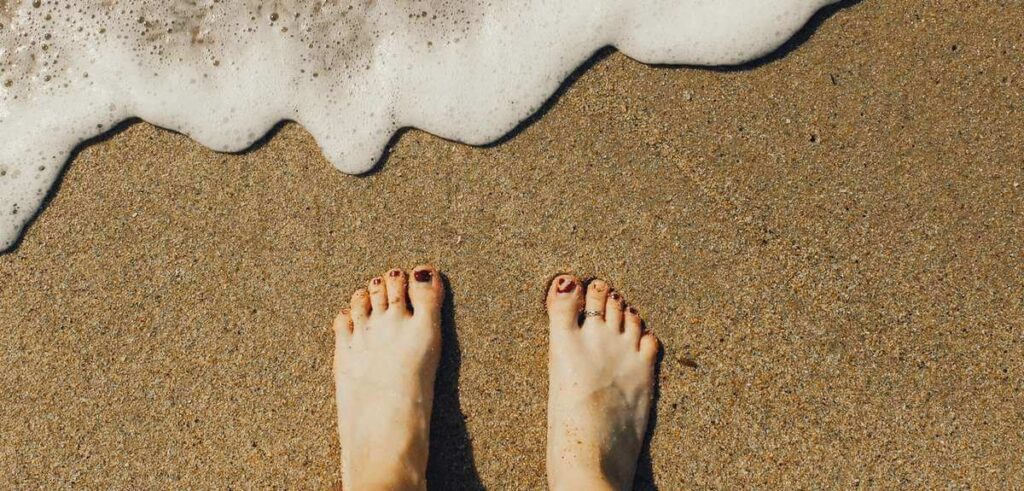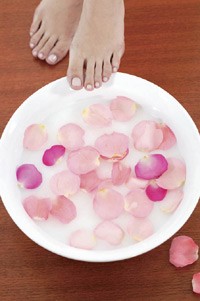 How to give yourself a pedicure at home.
(NC)-No doubt about it – winter wreaks havoc on our skin, hair, nails and especially our feet. Take care of your tootsies this season with a home pedicure from Q-tips cotton swabs.
Remove Old Nail Polish
Clean off old nail polish using a cotton ball soaked in nail polish remover. For smaller toenails, a Q-tips cotton swab is the perfect tool.
Trim Your Nails
Cut nails straight across using toenail clippers. File, if necessary, to smooth any rough edges.
Soak Your Feet
Fill a bucket or large bowl with warm water and Epsom salts. Find a comfy chair and a good magazine and relax for at least 15 minutes. Rinse feet in clean, warm water and pat dry.
Smooth the Rough Spots
Use a pumice stone to smooth away rough spots on toes, heels and the balls of feet. (Doing this after every shower helps keep your feet in shape.)
Neaten Cuticles
Using an orangewood stick, gently push back cuticles. Never cut the cuticle; only trim hangnails.
Moisturize
Massage an extra-rich moisturizer like Vaseline Intensive Care into your toes, ankles, soles – even calves – to improve circulation, relieve fatigue, and energize. Aaahh!
Apply Nail Polish
Polishing toes is easier with a foam toe separator available at most dollar stores. Apply a clear base coat to help keep your nails from absorbing the pigments from the polish, two coats of colour and a clear topcoat. In a hurry? Try two coats of clear polish for an easy, elegant look. If you paint outside the lines, dip a Q-tips cotton swab in nail polish remover and wipe off the stray polish.
For great ideas on how to get your body ready for spring, visit www.homebasics.ca.
– News Canada