Last updated on February 13th, 2018 at 01:32 am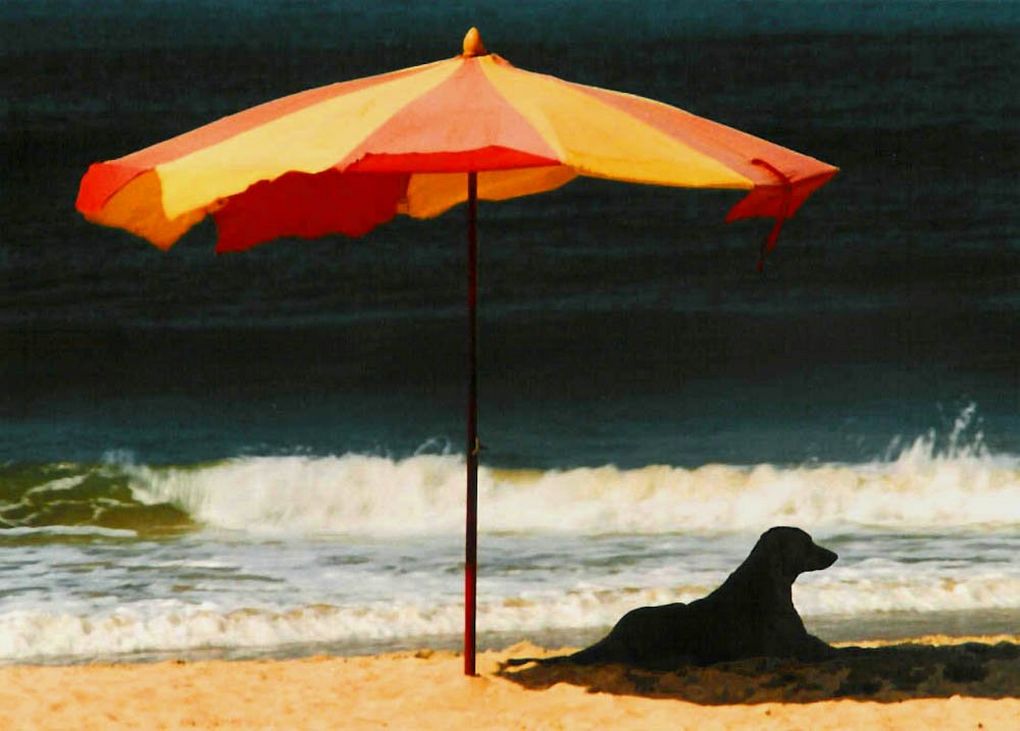 When you smooth on suncreen this summer, consider dabbing a little behind your cat's ears or on your dog's nose. It can help protect them from harmful UV rays.
by Jane Lake
"Pets, like people, are vulnerable to sunlight. The effects of over-exposure range from sunburn to skin cancer," says Dr. Brian Wilcock, a pathologist with the Ontario Veterinary College at the University of Guelph, Ontario. "Even fish get sunburn if you leave them in a shallow garden pond with no shade."
While Dr. Wilcock isn't suggesting that you share your Coppertone with goldfish, he does recommend taking these steps to protect your animals from sunlight: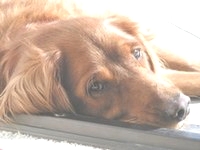 — Recognize the risk – a dog or cat with light skin pigment and thin hair is at greater risk than an animal with dark skin and thick hair.
— Apply sunscreen to ear tips, the bridge of the nose, thinly haired flanks and the edge of eyelids, carefully avoiding eyes. If you dog likes to lie on his back, warming his belly in the sun, apply sunscreen to his abdomen.
— Any human suncreen formulation with a high UV protection factor is suitable for dogs or cats, but your pet may not think so. "Patient compliance can be a problem," says Wilcock. "Using sunscreen isn't practical if your animal licks it off or otherwise objects to its application." Suncreen made especially for pets is available from vets and at many pet stores.  Horse owners should also be aware that their animals are prone to sunburn particularly on the thin skin of the face.
— Whether or not you use sunscreen for pets, remember that it's crucial to provide adequate shade and shelter for any animal left outside in the summer. Since the sun is in constant motion, ensure that the dog always has access to some sort of shaded cover regardless of the time of day.
— When travelling, make sure your pet isn't lying in your car's hot spot – usually where the sun beats through the car's back window. This is particularly important if your pet is inside a travelling cage where movement is severely restricted.
— Keep your pets indoors between 11 a.m. and 2 p.m. on days when the UV index is dangerously high.